Blogtober 2021 – Day 14
Today is our wedding anniversary. Sixteen whole years ago, on the 14th October, 2021, we got married, and look how young we were!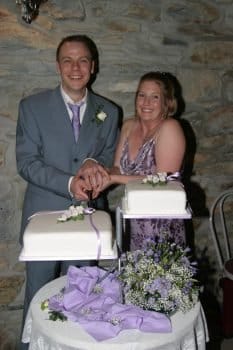 Sixteen years is DEFINITELY worth celebrating so we had a lovely lunch out, and then it was back to work for both of us. Might have eggs for dinner though!
According to Google, sixteen years is traditionally celebrated with wax, which seems like the perfect opportunity to mention a lesser known Soap Mine product – Wax Melts
Some time ago I asked Jodie at Charismatic Cat whether she could make some exclusive wax melts for The Soap Mine. I wanted the same fragrances as six of my best selling bars/bath bombs – Lavender, Cysur, Traeth, Rose, Sugar Drops and Fresh Linen: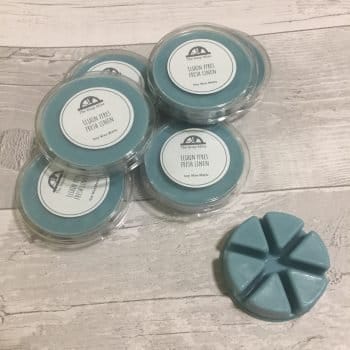 As the evenings draw in, wax melts are a great way to enhance cosy evenings. They give a gentle glow to the room while spreading the most delicious fragrance, or melt one in the bathroom while you take a bath with a matching soap and/or bathbomb – perfection! Get yours here
That's it for today, thanks for reading! Back tomorrow 😉