Blogtober 2021 – Day 26
The first of this year's limited edition Christmas specials is Noel, and I'm sharing it first because I think it's my favourite of the lot. Noel is fragranced with a blend of rich festive fragrances including citrus fruits, spicy clove and cinnamon, and notes of sweet vanilla, patchouli, cedarwood and amber which round off the scent. This is a gem of a fragrance, and is especially wonderful for soap because:
It's a fragrance that contains vanilla that does not discolour to brown and
It's a fragrance that contains spice elements that does not accelerate (thicken up too quickly) during the making process.
A bit of a soapmaker's dream come true really!
Available from the 13th November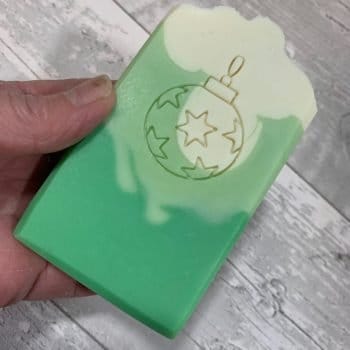 Thanks for reading – back tomorrow!